The portal is designed to provide up-to-date economic and workforce information on the Charleston region, which consists of Berkeley, Charleston and Dorchester counties in South Carolina, USA.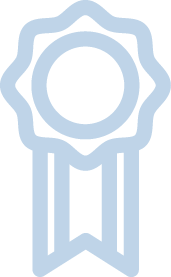 Honored for "Outstanding Achievement and Excellence in Data Collection/ Dissemination Efforts" by the Council for Community and Economic Research (C2ER).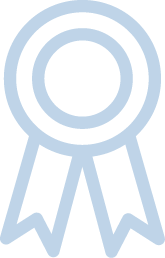 Received a 2013 "Innovation Award" from the National Association of Development Organizations (NADO) Research Foundation.